Learning Solutions – Header
Training Solutions
Learning Solutions – Section 1 – Training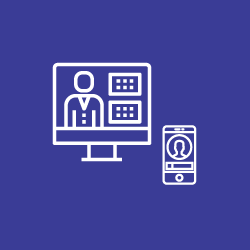 Learning Solutions
At Euphoria, our clients succeed at learning because of our expertise in instructional design and building technology from the ground up. An organization that links its corporate goals to its employee knowledge has a greater chance of meeting and exceeding their objectives. Euphoria's instructional design team brings expertise in designing interactive solutions that align desired skills with performance goals.
Learning Solutions – Section 2 – Strategic Outsourcing Solutions
Strategic Outsourcing Solutions
Euphoria provides outsourced solutions for companies to complement their existing in-house learning and development team. This solution can includes services such as recruitment, contracting, onboarding, and payroll. Projects have included large e-learning roll-outs as well as change management and training for ERP applications including Workday, Clarity, Oracle, JDA, SAP, Ariba, Fieldglass, Remedy, Tango, Workbrain, Kronos, and Infor.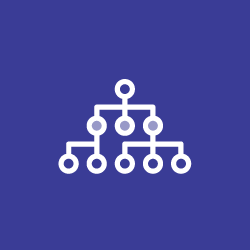 Learning Solutions – Section 3 – Technology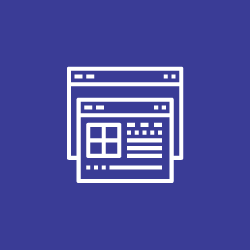 Technology
Euphoria has built several platforms to facilitate communication and training within corporations and not for profits. This has included, testing platforms, portals, and virtual classrooms.
Call to Action – Contact – Secondary
Want to start your own project?
Change Solutions – Go to Learning Solutions