Contact – DIHeader
Skilled professionals for your workforce
Contact – DIBody
Building a better world of talent
The pool of traditional workers is gettting smaller. In a remote and hybrid world, finding the right people is no easy task.
At Euphoria, we help our clients find skilled talent for fractional and full time engagements.
It's time to reimagine the employee experience – building inclusive, modern workplaces that focus on experience and skill set.
Workforce Solutions – Section 1 – Talent Sourcing
Talent Recruitment
Finding talented professionals for strategic projects is our mojo. Roles have included project management, change management, Enterprise Resource Planning (ERP) functional & technical consultants and training specialists. We are best known for sourcing talent in the tech and digital space, and platforms including Workday, Clarity, Oracle, JDA, SAP, Ariba, Fieldglass, Remedy, Tango, Workbrain, UKG, and Infor. Whether its permanent or flexible, we take on the administrative role of handling outsourced talent so that you don't have to. This is an excellent way to extend your workforce quickly and effectively. Services can include permanent recruitment, contracting, onboarding, and payroll for your contracted staff.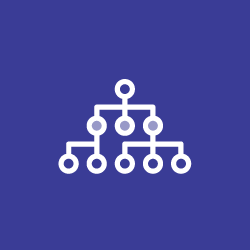 Workforce Solutions – Section 4 – Euphoria Workforce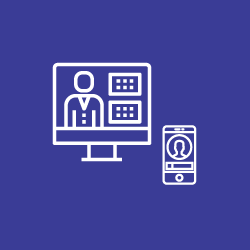 A Talent Marketplace for Fractional and Project Engagements
When it comes to strategic initiatives, talented resources are required to drive their successful completion. These resouces are the best in their field and typically are available for fractional or project based work. Whether its Corporate-to-Corporate (C2C) or Contingent Worker framework, now there's an easier way to find them. Euphoria has worked with some of North America's largest corporations to assist them to find valuable resources for strategic projects, especially in tech, digital, learning and finance roles. Now, we've made this offering available to everyone. We are a certified Fieldglass, and Procom vendor.
Check out our site now at  Euphoria Workforce
Workforce Solutions – Section 3 – Talented Moms 2
Moms in the Workforce
Last year, millions of highly skilled women were forced to leave the workforce to care for their family. At the same time, businesses, more than ever, have been challenged to find and retain skilled talent. Euphoria is working to solve this issue where highly skilled professionals are connected with world class employers that look beyond gaps in employment to recognize the talent and experience Moms and parents bring to any company.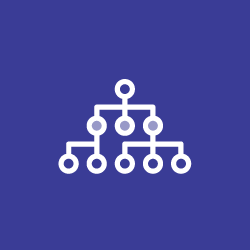 Call to Action – Contact
Need to solve your talent crunch?